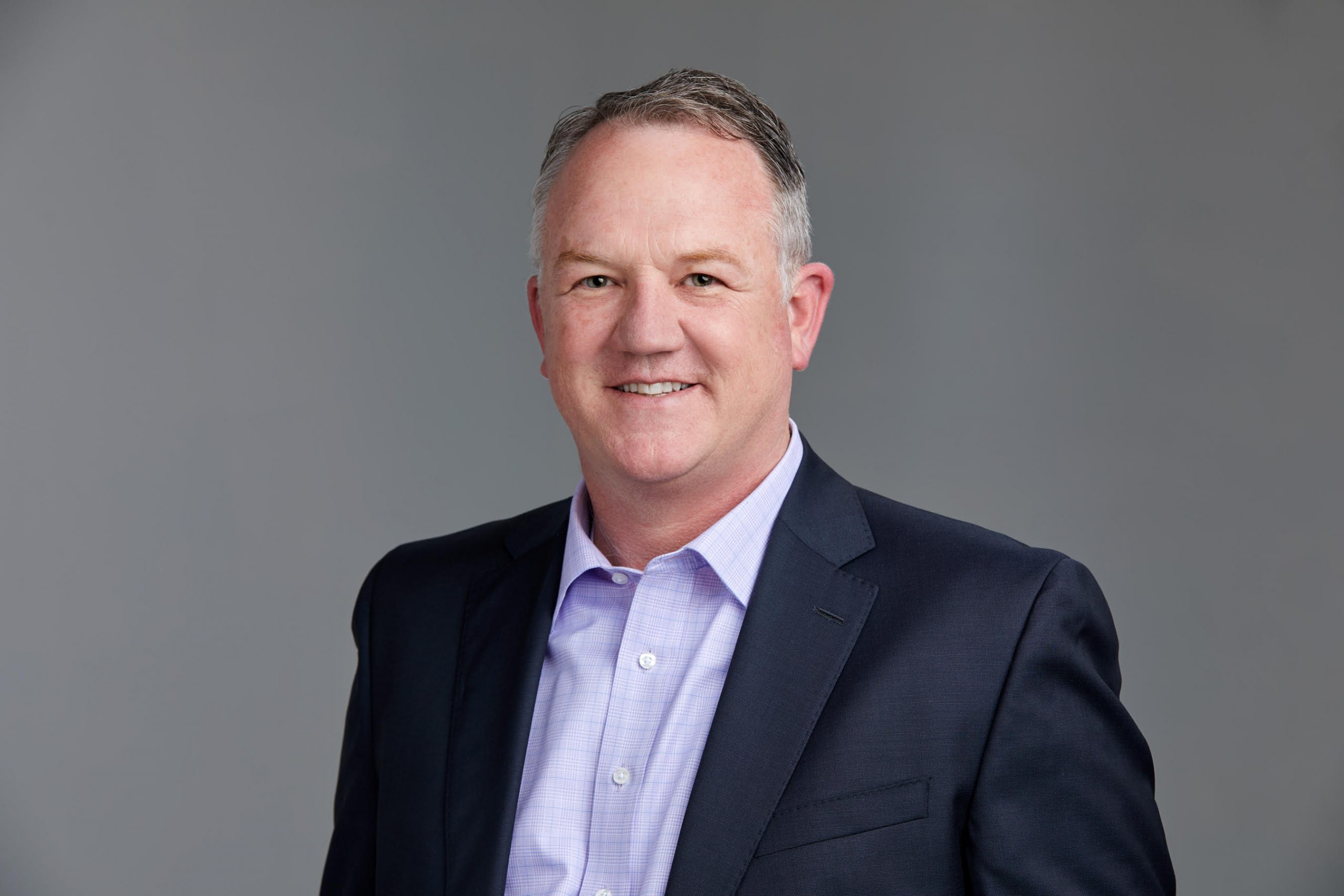 Dr. Mark Camp
A native of Minden La., Dr. Mark Camp earned a Bachelor of Science in Medical Technology from Louisiana Tech University. During his college tenure, he served with the La. National Guard in Saudi Arabia supporting Operation Desert Storm. He then attended LSU School of Dentistry in New Orleans, earning a D.D.S. in 1996. After completing dental school, he served in the U.S. Navy as a General Dentist in Charleston, S.C. and aboard the USS Theodore Roosevelt, stationed in Norfolk, Va. Upon completion of his Naval service, Dr. Camp returned to the LSU School of Dentistry for 3 years, earning a certificate in Endodontics and a Masters of Science in Oral Biology in 2002.
Dr. Camp is a specialist member of the American Association of Endodontists, a Fellow in the American College of Dentists, member of the ADA, the TDA and the Southwest Academy of Restorative Dentistry. He has given numerous lectures in an effort to share his knowledge with other Dental Practitioners.
In his free time, Dr. Camp enjoys spending time with his wife of 25 years and High School sweetheart Rebecca, as well as their two children Marguerite and Mary Katherine. While most of their family activities are centered around his daughters' equestrian events and family watersports, he also enjoys wing shooting, fishing and Elk hunting.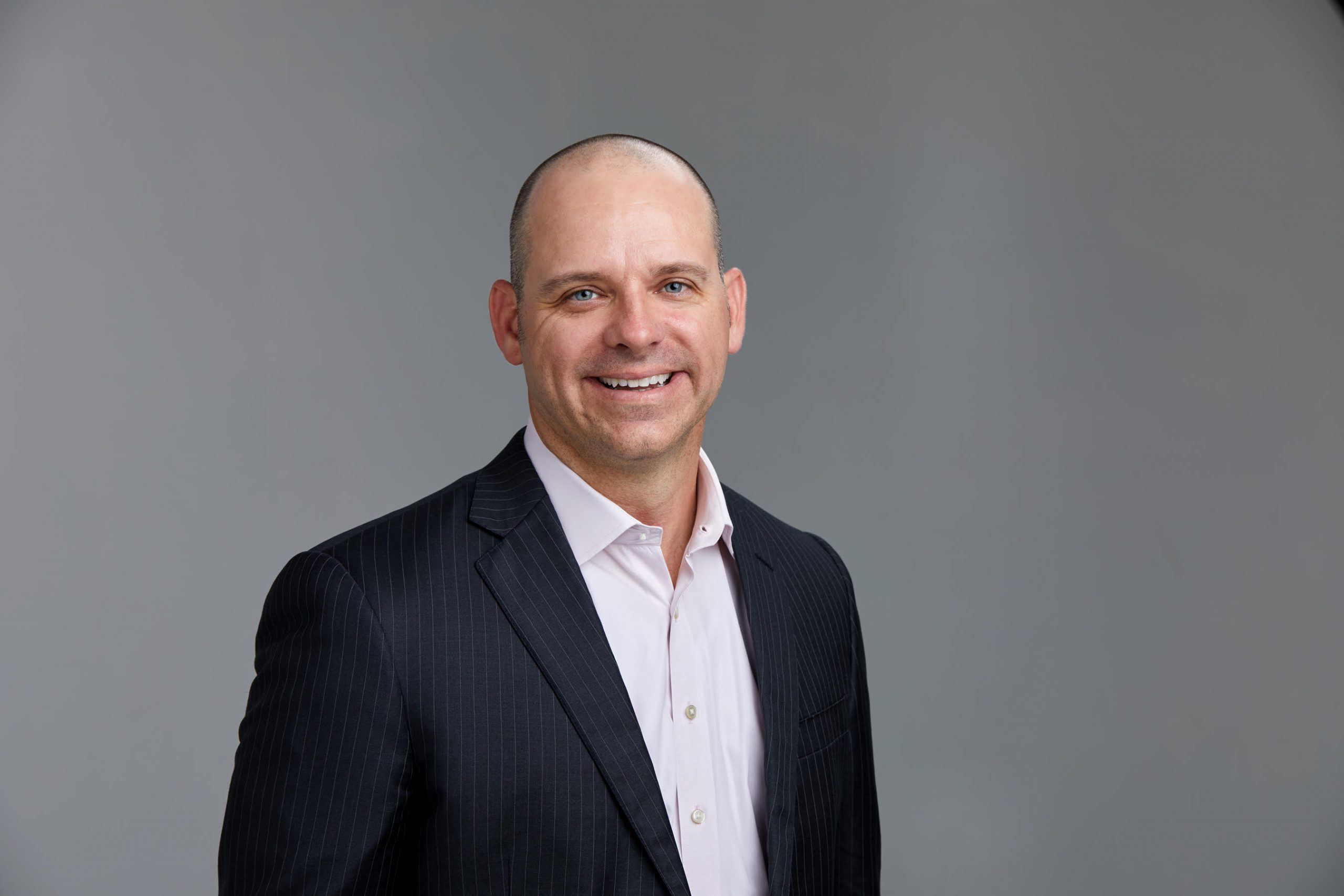 Dr. Thomas R. Dunavant
Dr. Thomas R. Dunavant attended Baylor College of Dentistry, graduating with honors and with inductions into the dental honor societies, Omicron Kappa Epsilon and the Odontological Honor Society. He completed his specialty training in Endodontics at Baylor College of Dentistry receiving both an Endodontic Certificate and a Masters in Oral Biology.
Dr. Dunavant is a specialist member of the American Association of Endodontists. He is a member of the American Dental Association, the Texas Dental Association, and the Central Texas Dental Society.
Dr. Dunavant is married to Spring Dunavant. They have two daughters, Blake and Charlee, and a son Jack.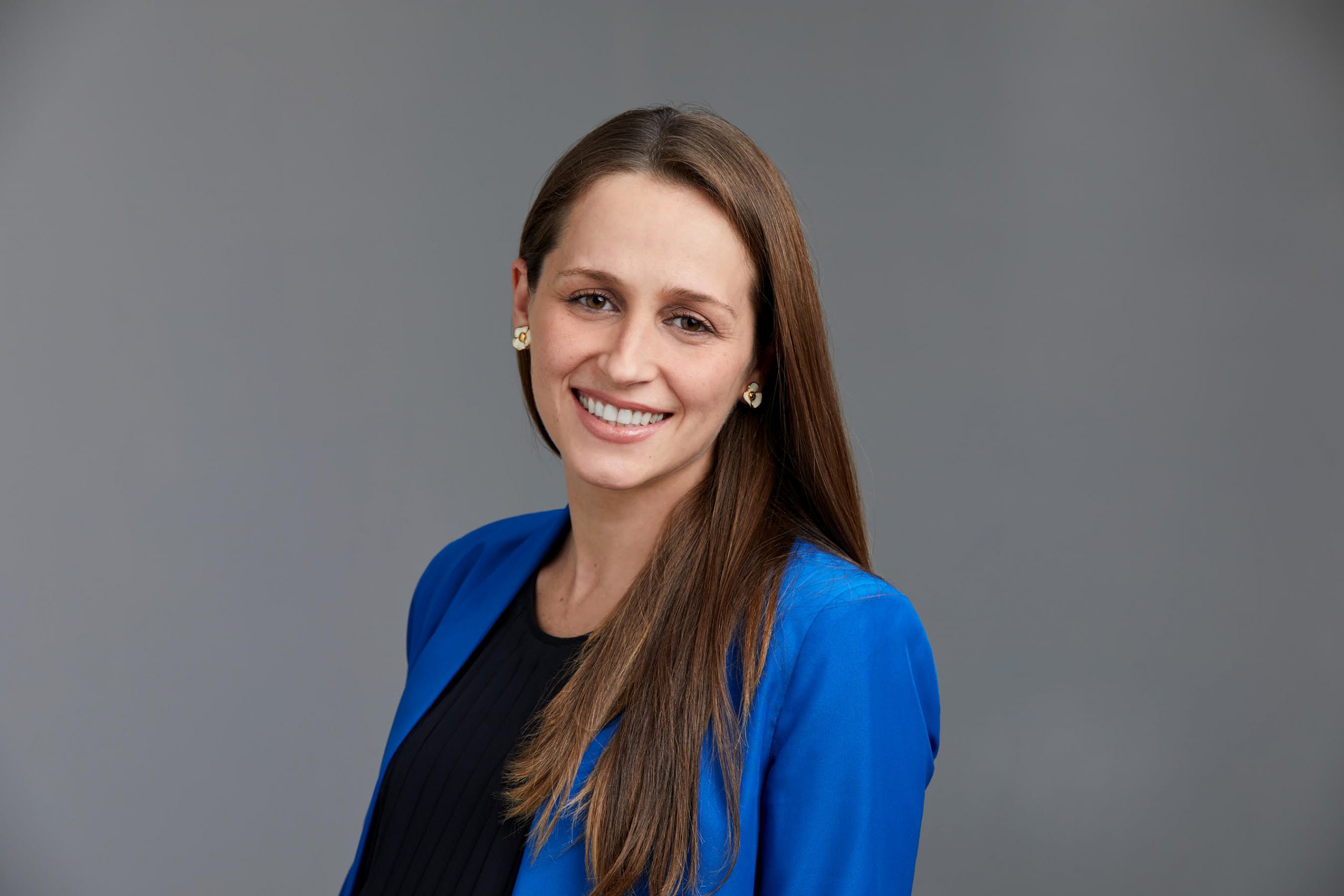 Dr. Elineida Perez
Dr. Perez was born and raised in Venezuela, South America. She has been practicing dentistry for more than 15 years and has limited her practice to endodontics for 12 years. She completed her residency in Endodontics as well as her Masters of Science degree at Marquette University in Milwaukee, WI. She strives to help patients save their teeth on a relaxed and calmed environment.
Dr. Perez is happily married to Dr. Kovacs. They have 3 children, one boy and two little girls. They love spending time with family and enjoy traveling to new places. They are extremely happy to call Longview their home.